Something Different



Our members enjoy a range of other types of music, based in the York area. To join them, or find out more information, please contact our secretary:









Knaresborough Accordian and Fiddle Society

Playing mainly Scottish music for pleasure, informal concerts and dances
Meet on Friday nights in Knaresborough








York Sayer Orchestra



String Orchestra based in York
Meet on Tuesday Nights. For further information, click here to visit their website








York Concert Band



Wind Band based in York
Meet on Monday Nights at New Earswick Methodist Church.








York Rose Singers



A choir, formerly The York Celebrations Choir, based in York
Meet on Wednesday Nights. For more information click here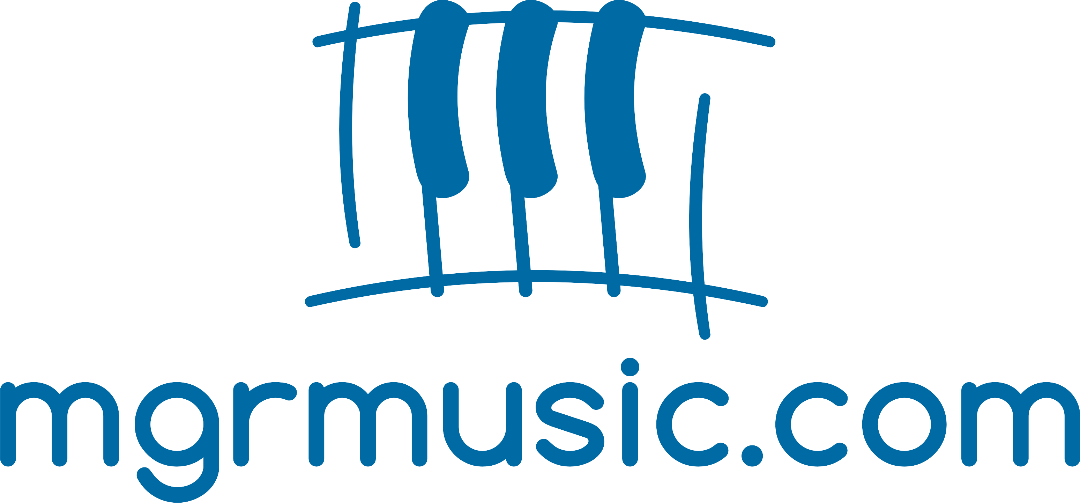 mgrmusic.com (formerly MusicTeacher.co.uk)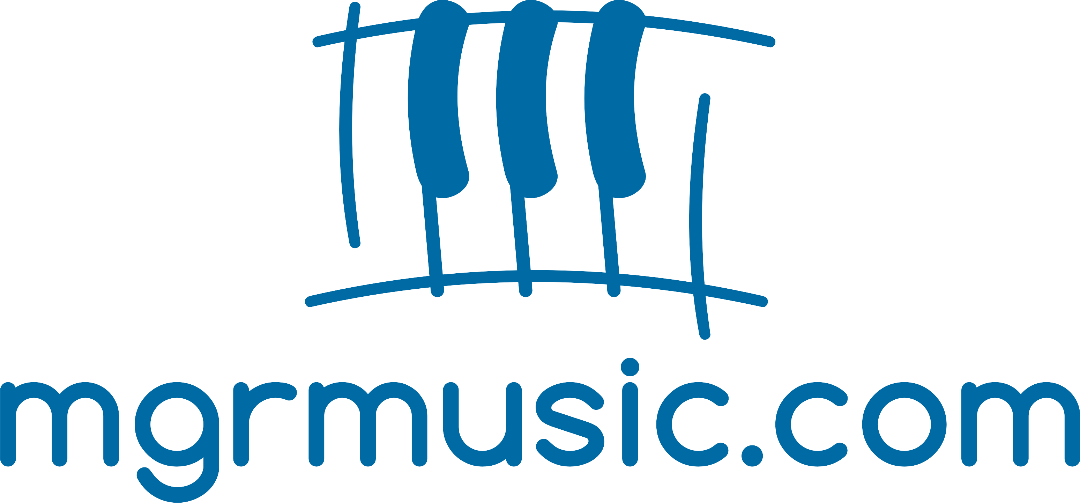 A website containing details of music teachers and other information.
Search for local teachers by area and by instrument. Click here to visit their website